Laboratory Testing Services
Our lab is committed to performing a wide range of analytical testing services in accordance with the national and international standards by ASTM, NACE, NABL, BIS, AGMARK specific to customer needs and delivers high standard testing services which fulfill the market demand in a number of industries including manufacturing, petroleum, oil and gas, thermal power plants, construction, agriculture, institutional and domestic places. 
UTL also empowers our customers by providing training and online courses to students, engineers,  technicians, and other professionals to understand the requirement of testing services, identify the root cause of a problem, apply different techniques and methods used to investigate a problem, evaluate and solve it using case studies of various failures.
The sophisticated instruments used in the laboratory are AAS, ICP, GC-MS,, HPLC, FTIR, and all other requisite instruments and software. Routine analytical capabilities include heavy metals, minerals, and nutrients analysis in soil, water, and wastewater samples. We provide services to our customers in the field of Water, Soil, Microbiology, and Corrosion testing services.
We aim to be recognized as the best analytical service provider that offers a variety of testing services along with consultancy to our customers all under one roof. We also strive to create awareness regarding the importance of testing across several industries in order to work towards a healthier and safer environment.
Our lab focuses on providing varied high-quality testing services by using standard sophisticated analytical instruments as per the regulatory authorities with consultation and step by step guide to fulfill the demands of our clients and to ensure complete customer satisfaction. 
Customer Productivity

Deliver on-time reports

Quick response to any query

Risk Assessment

Safe business solution
We put efforts to upgrade the laboratory with innovative ideas, improve the quality of services periodically as per the needs of our clients, and continuously aim to fulfill the vision.
Our values are as follows-
High-Quality services

Customer Respect

Customer Satisfaction

Fast and reliable services

Integrity

Save our Environment
Our passion, integrity, and sustainability improve our values to maintain a long-term relationship with our clients.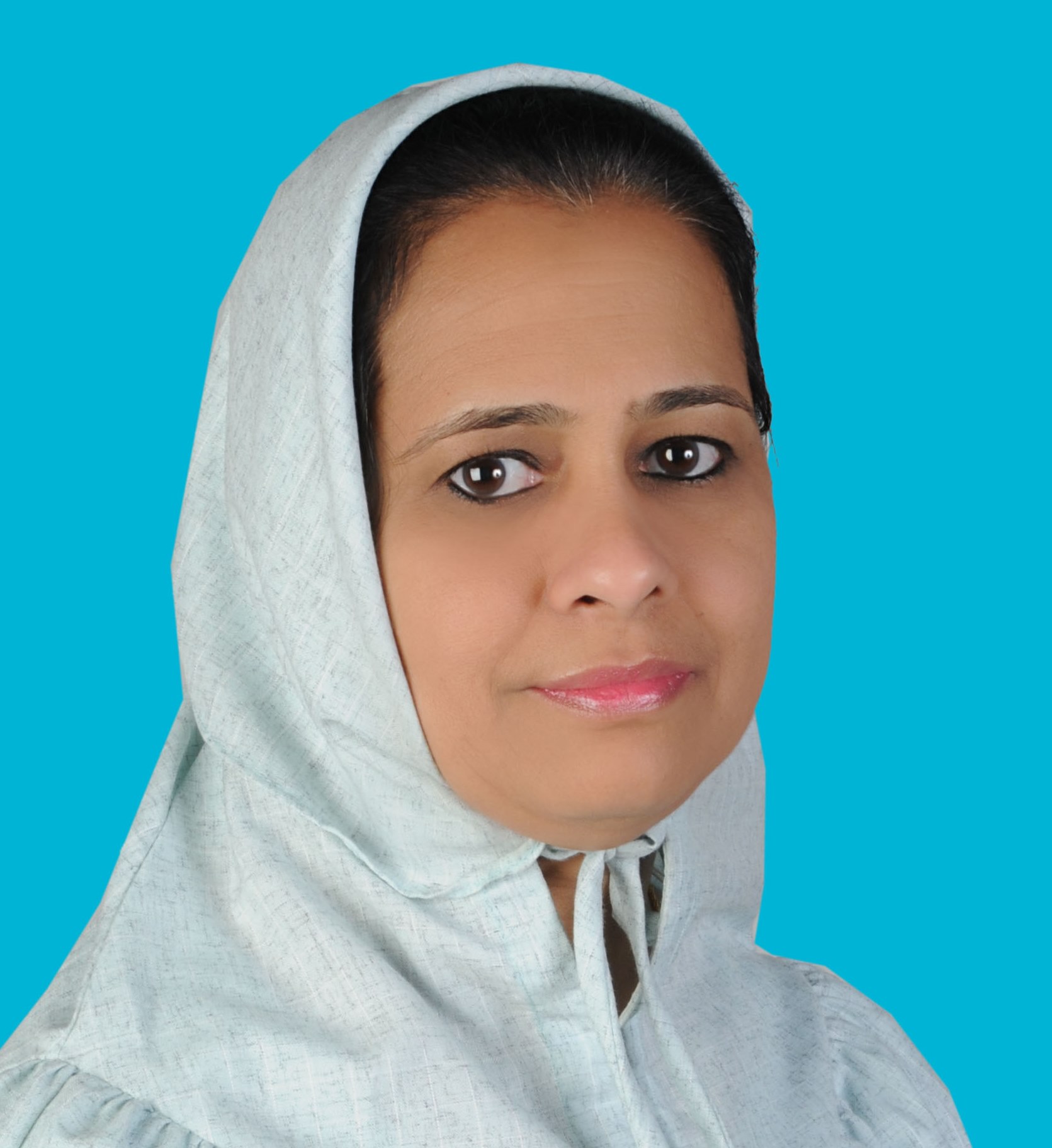 I am pleased to begin my laboratory Unique Testing Lab for testing services in the Water, Soil, Microbiology, and Corrosion fields. This is an initiative towards promoting awareness about the significance of testing across several industries and sharing my knowledge and experience with society for their betterment and to keep the environment clean and healthy.
I hold a Ph.D. Degree in corrosion. Around 12 years of experience in corrosion laboratory. Experienced in progressive research in oil, water, and gas-related corrosion products also aware of testing procedures by internationally established standards NACE, API, and ASTM test methods/instrumental testing techniques. Good knowledge of oil and gas operation, processing, and production principles.
Research capabilities to control internal corrosion due to brackish water, effluent water, produced water separated from the crude oil in carbon steel pipelines. Internal corrosion occurs from slight to severe in some areas due to the aggressive environment.
Knowledge in wet chemistry, methods to evaluate microbial corrosion, weight-loss corrosion coupon evaluation of carbon steel and stainless steel, failure analysis, dosing of chemical injection, pipeline cleaning by pigging, material selection of pipelines, piping, and equipment. Very well aware of waste disposal, inventory, MSDS, firefighting safety, and spill hazards.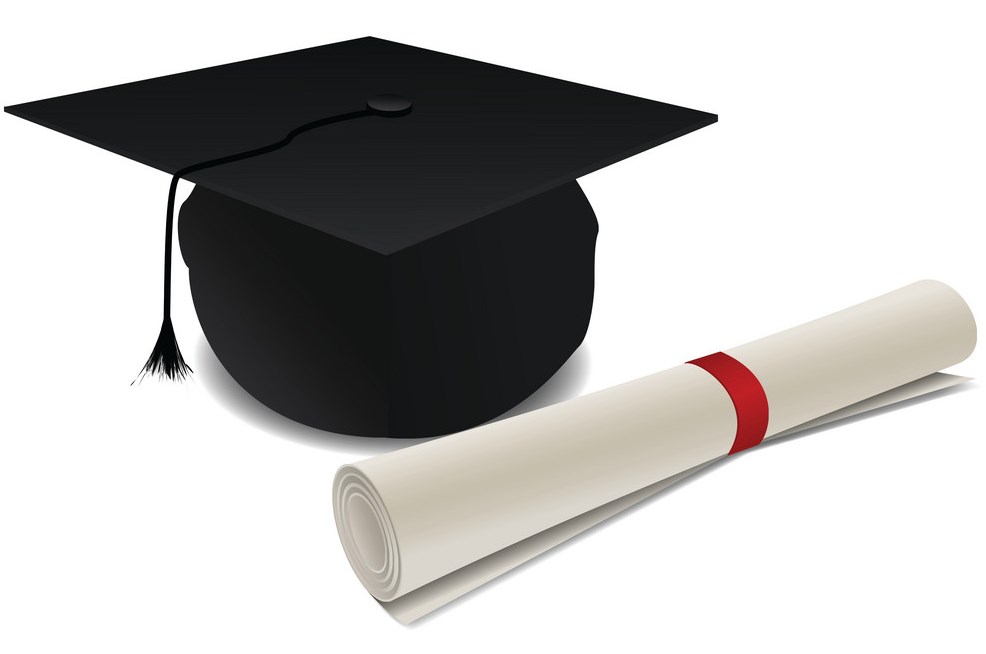 ACADEMIC QUALIFICAIONS
Ph.D. Corrosion Chemistry- University of Rajasthan (JJTU)
M.Sc., Organic Chemistry – University of Indore (DAVV)
PG Diploma in Computer Application in Business and Management – University of Indore (DAVV)
B.Sc. – University of Hyderabad (Osmania University)
PUBLISHED ARTICLES
Publishes 5 Articles in Referred Journals
CERTIFICATIONS ACHIEVED
NACE-Senior Corrosion Technologist Certification, USA
NACE-Internal Corrosion Technologist Certification, USA
MICorr- Institute of Corrosion, UK
Certificate of best presentation award – Participate in 3

rd

 World Research Journal Congress held at Bangalore, India
Certificate of Attendance – Environmental Management Systems based on ISO 14001 held for Kuwait Oil Company (Inspection and corrosion teams).
Health, Safety & Environment (HSE) – Chemical handling, Fire Fighting held at KOC
Online Certification in Digital Marketing Internship – Innomind Digital Academy
Certificate of Recognition Internship – Top 5% Digital Marketing Interns Badge Award